Executive Board 2020-2021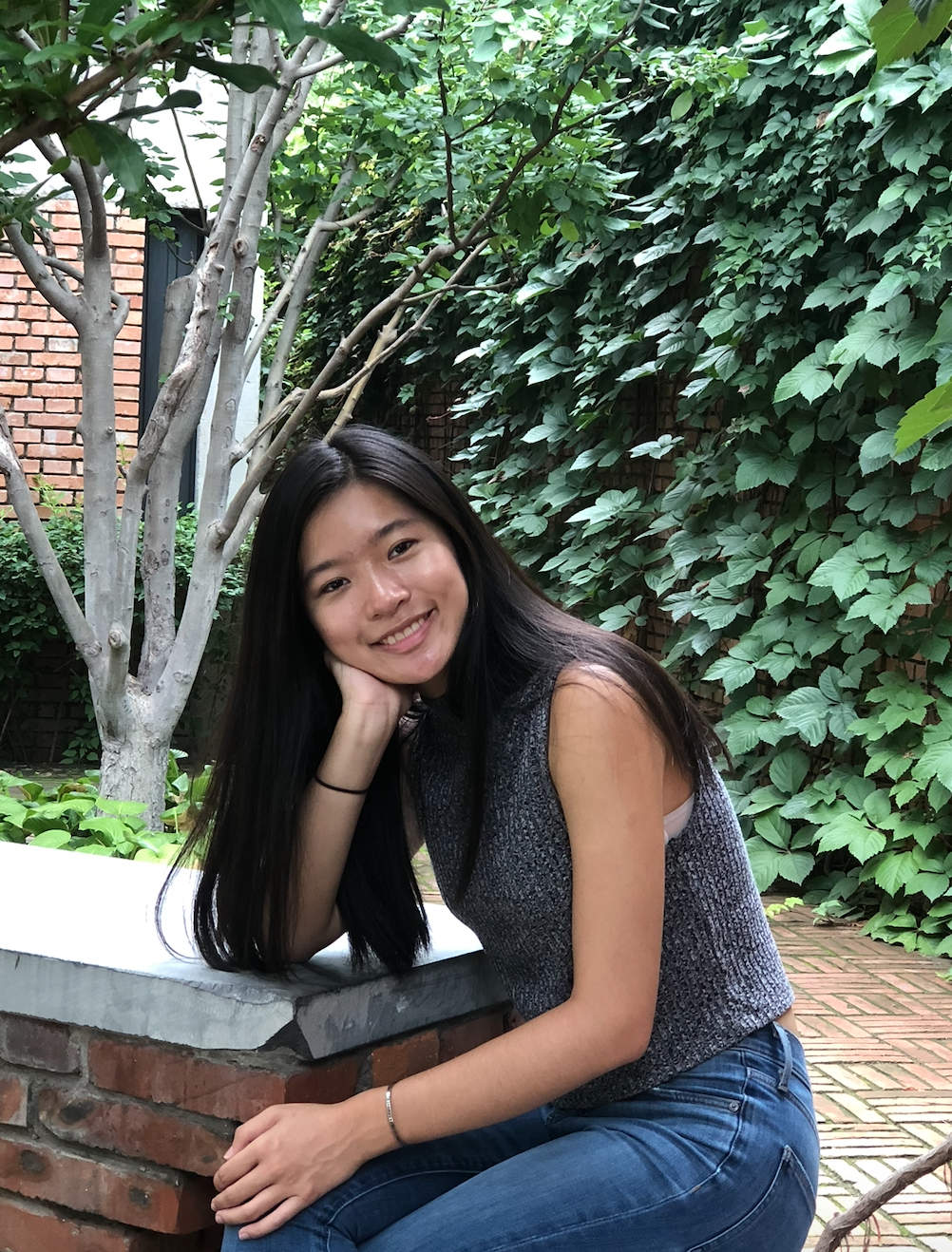 Nicole Zhen – Editor-in-Chief
Nicole is a junior in Silliman College from Portland, Oregon. She is majoring in economics and mathematics, and is particularly interested in issues relating to economic inequality, education, and women's empowerment. Outside of serving as the editor-in-chief of the Globalist, she is the marketing chair of Yale Women in Economics and a research assistant at the Yale School of Management. She enjoys creative writing, exploring the outdoors, and watching movies.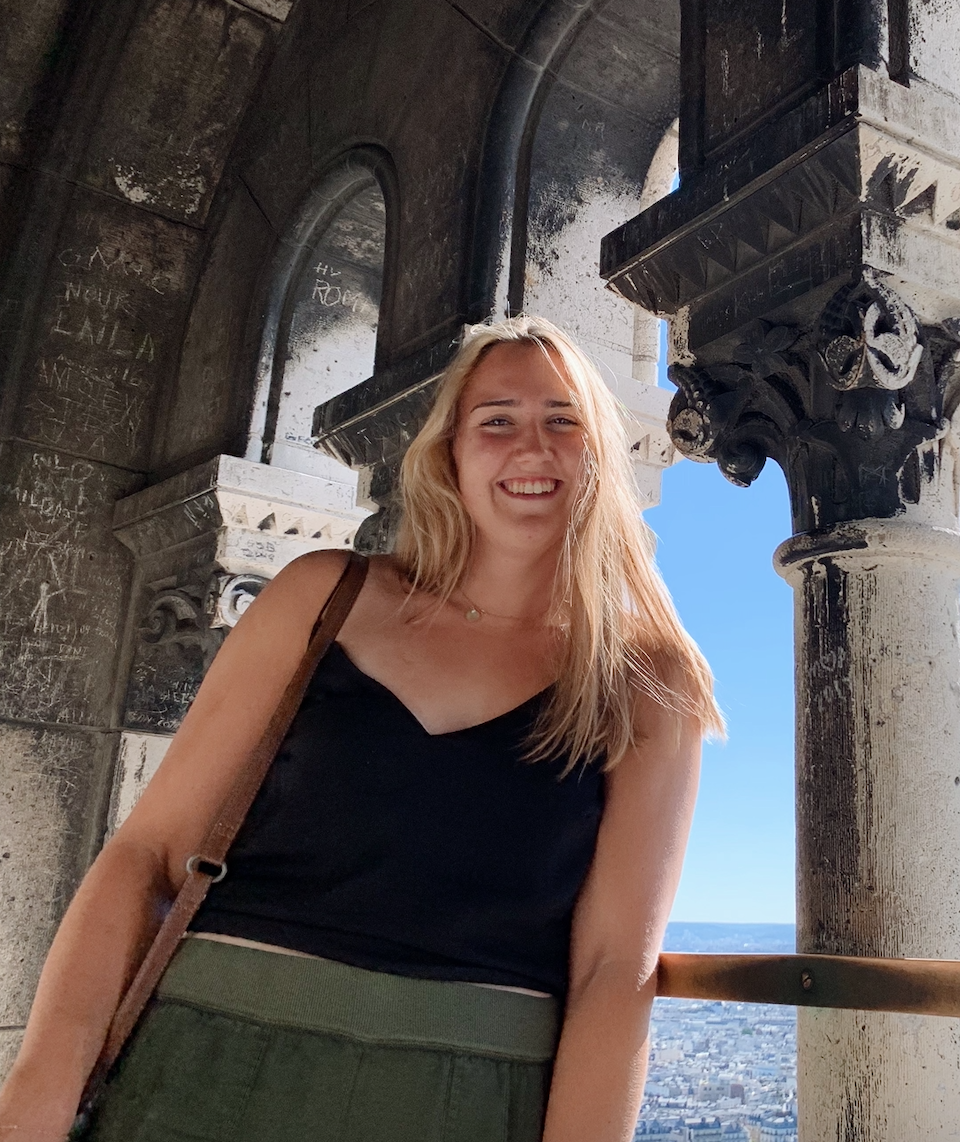 Phoebe Campbell – Editor-in-Chief
Phoebe is a junior History of Art and French double-major hailing from Devon, United Kingdom. She has lived in Sydney, Australia and her dream city of residence is Paris, France. An international level rower and member of the Yale women's Varsity crew team, Phoebe is interested in the impact of sport around the world in helping bring together developing countries and communities. She is a member of the community outreach subcommittee of the Yale Student Athletic Advisory Council (YSAAC) and serves as both the crew and YSAAC representative on the Yale Women's Athletic Council. As a British student in the US, international relations are something she is always conscious of, and in the future she would love to promote the inclusion of visual culture and heritage in the global affairs conversation.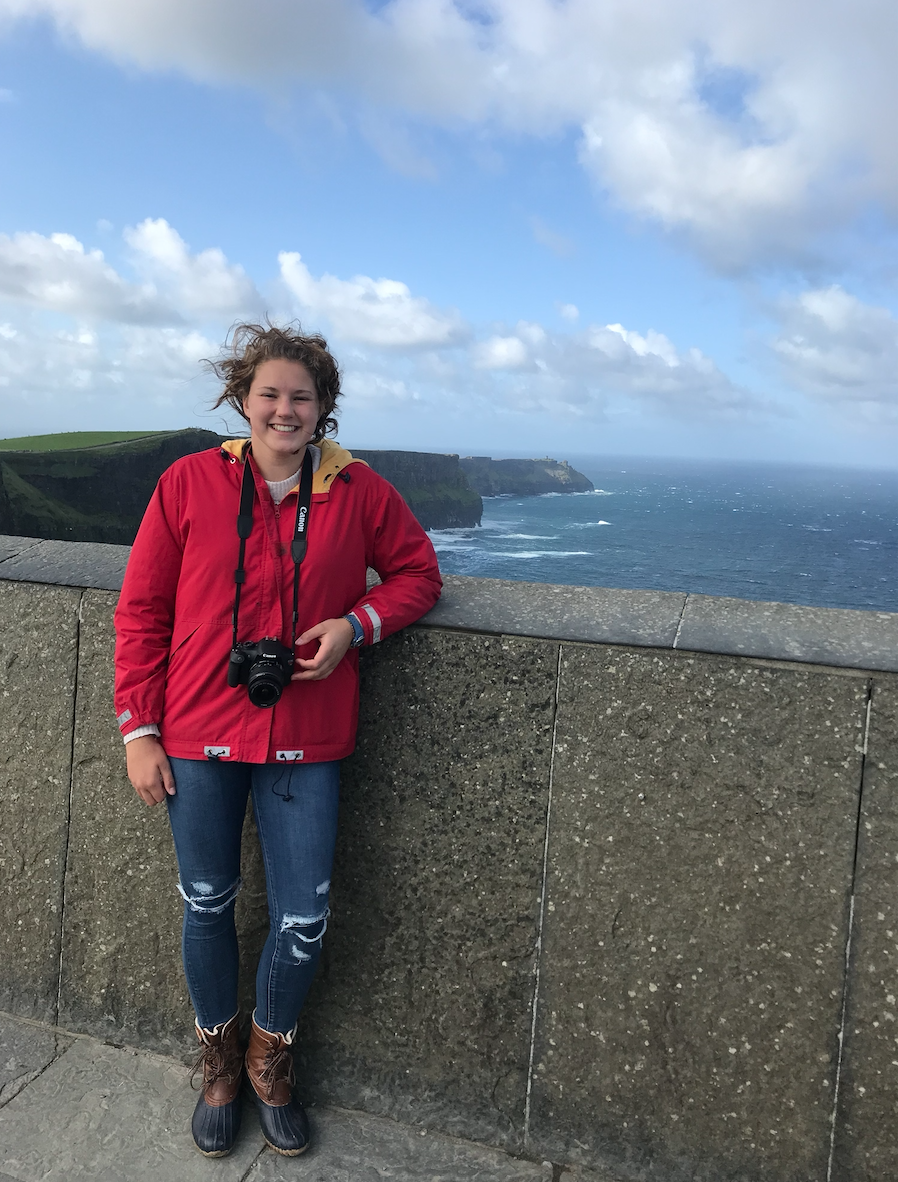 Sarah McKinnis – Chair
Sarah is a junior in Trumbull College from Fairfield, CT, majoring in political science, with interests in journalism and human rights! Outside of Glo, she is involved with Havenly Treats, Yale Club Gymnastics, and serves as a co-Social Chair for Danceworks. In her free time, Sarah can be found spending time with friends and family, going outside, rewatching Madam Secretary, or eating more cookie dough than is strictly healthy. She loves the Globalist for the diverse perspectives and topics it covers, and is super excited to learn more from the passionate writers, editors and staff this coming year!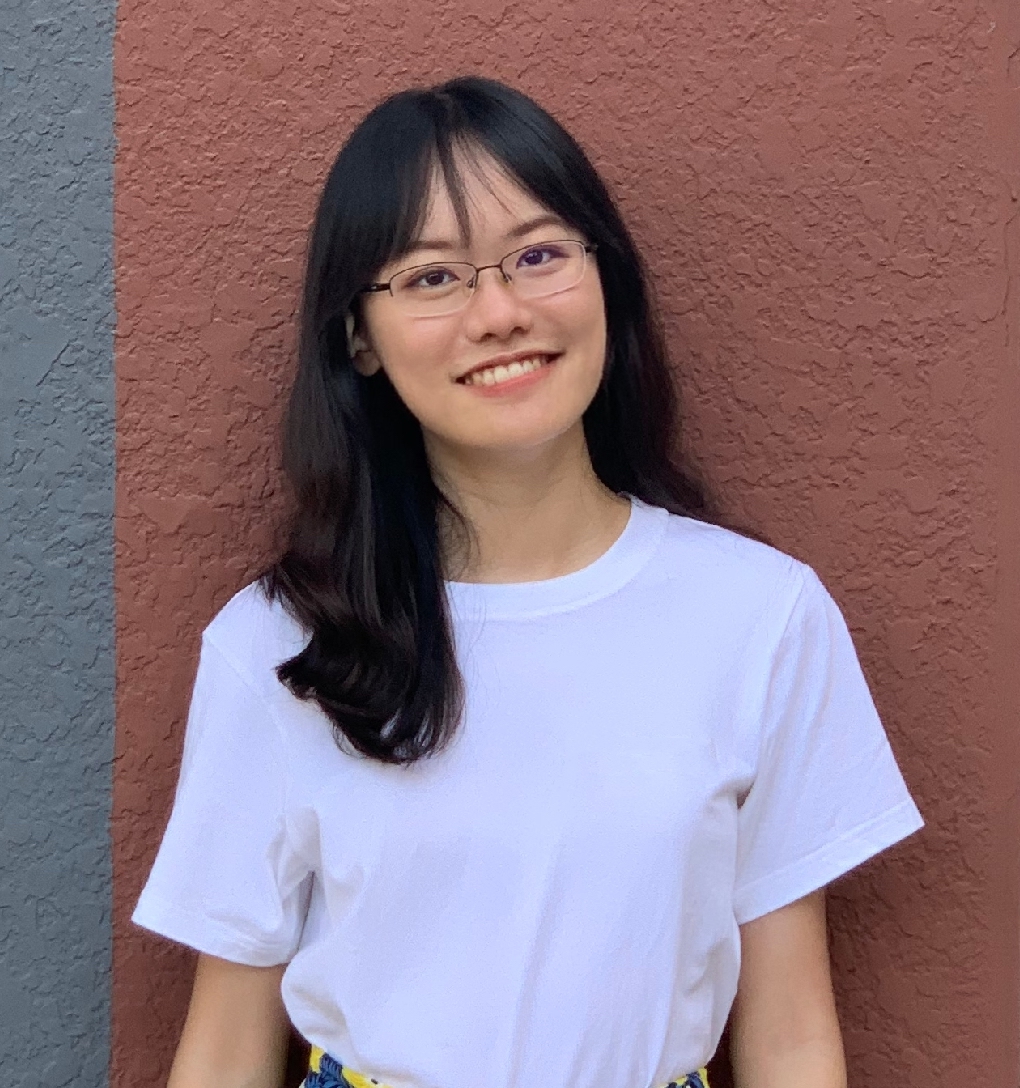 Yilin Chen – Chief Online Editor
Yilin is a sophomore in Timothy Dwight College from Beijing, China. She is planning to major in Global Affairs and Economics, but she also enjoys exploring art history and French. Outside of Glo, Yilin is involved in the European Studies Council at the MacMillan Center and the Yale Roosevelt Institute. In her free time, you can find her binge watching Grey's Anatomy, chatting with friends in Whale Tea, and taking low quality photos of high quality people. After a year on the online team, she is super excited to serve as Chief Online Editor this year!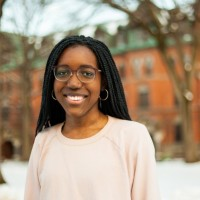 Iyala Alai – Business Director
Iyala is a junior in Branford, majoring in Global Affairs. She lives in Nairobi, but grew up in London and Amsterdam. Outside of the Globalist, Iyala loves singing with her a cappella group, Pitches and Tones, serves as Outreach Director of Yale's Google DSC and is a board member of Tsai City's Launch entrepreneurship group. She is thrilled to serve as Globalist Business Director this year and can't wait to work with her team to increase the reach of the magazine and its events across campus. 
Sidney Hirschman- Creative Director
Sidney Hirschman (JE '22) is a Graphic Design concentrator in the Art major from the Bay Area, California. If Sidney isn't curled up in their room staring into the backlit abyss of an InDesign layout, they're probably in the JE Press as a student manager, getting covered in ink and sorting tiny blocks of lead type into tiny wooden compartments. Sidney is thrilled to be leading the Creative team through production and design this year. Their favorite color is blue.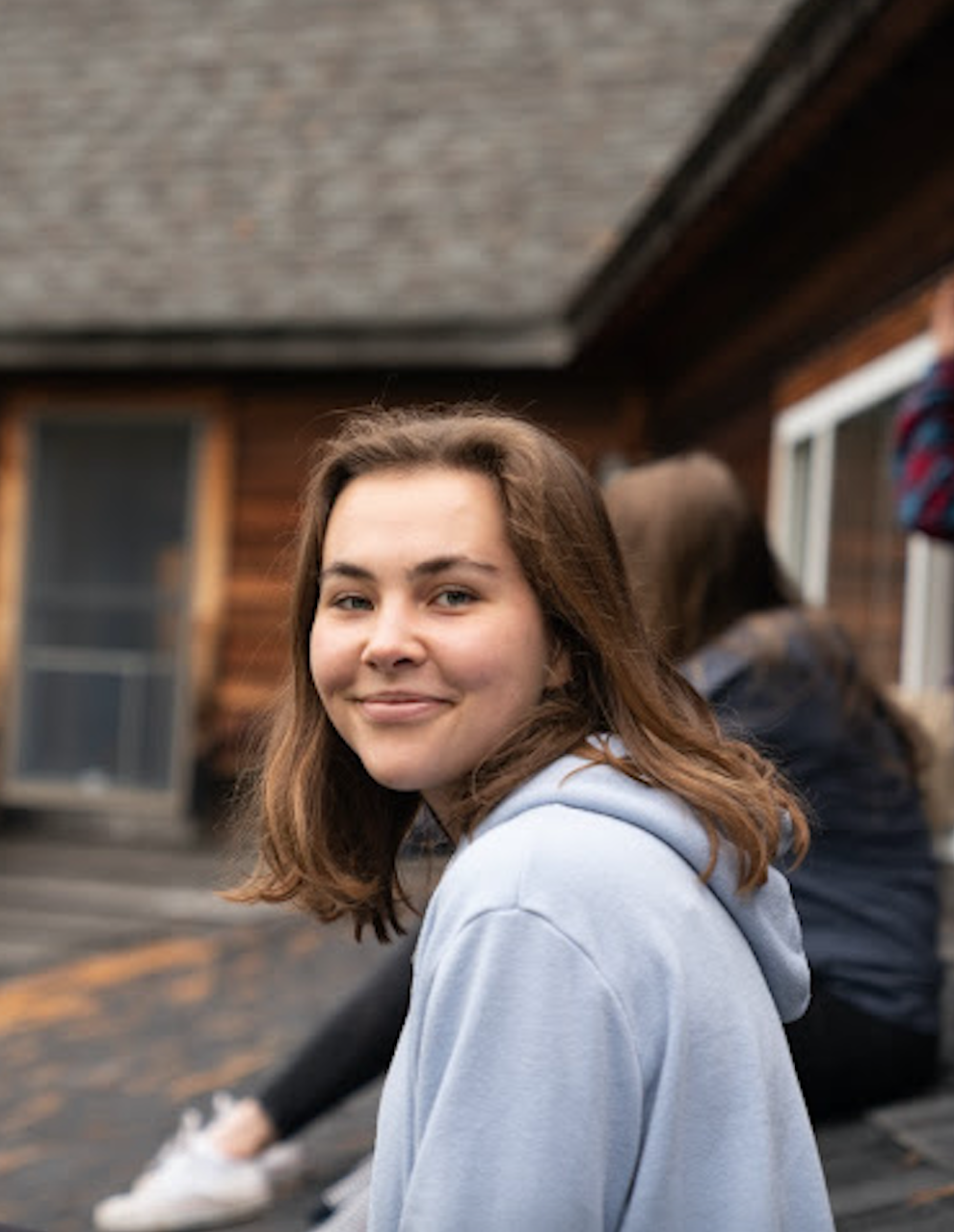 Clare Morneau – Managing Editor
Clare is a senior majoring in Global Affairs from Toronto, Canada. Besides editing for The Yale Globalist, Clare can be found playing squash on the Yale Club Squash team, expressing her love for Canada in the Canadian Students Association, or somewhere enjoying her fifth coffee of the day.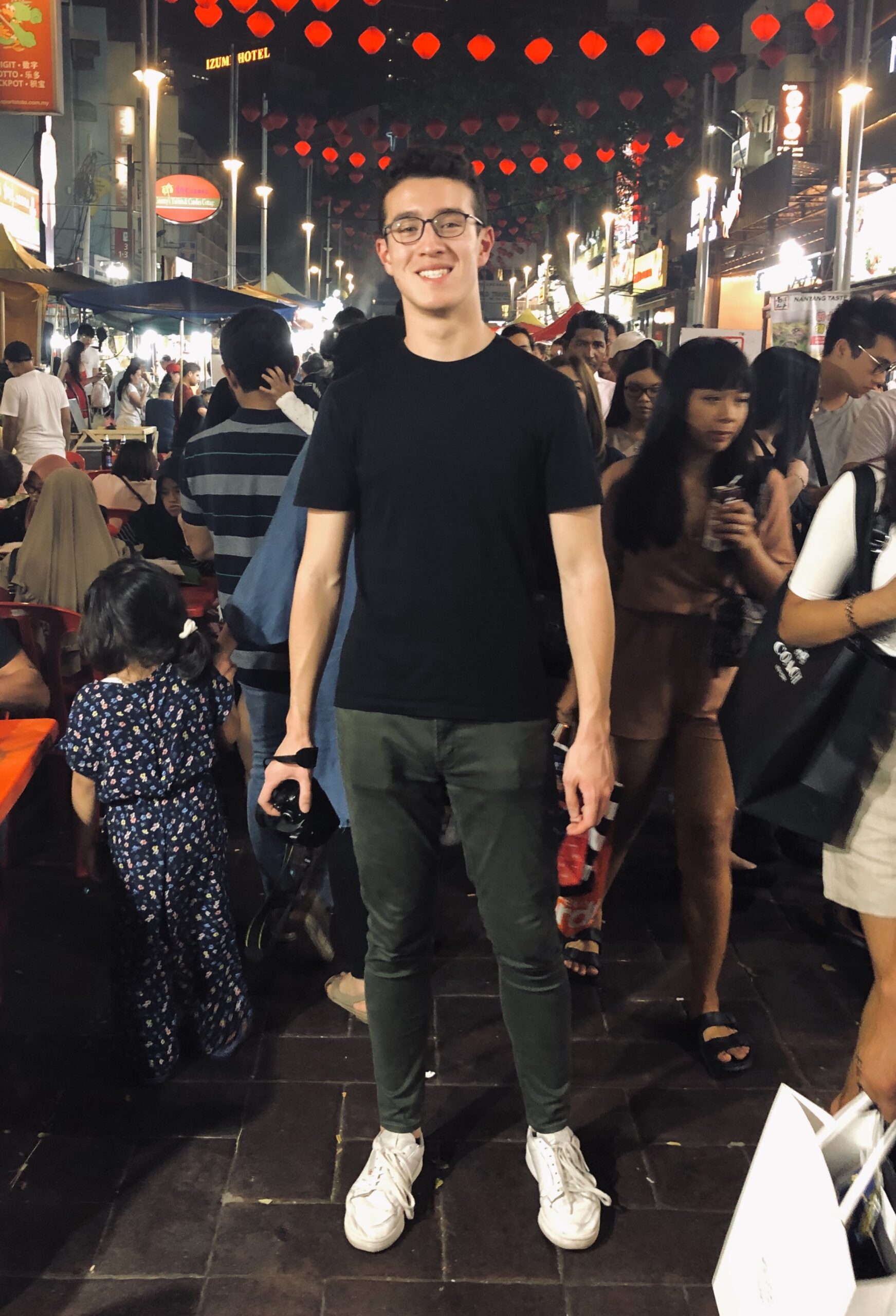 Nick McGowan – Managing Editor
Nick is from Chicago, IL, and loves to talk about the city, second only to global affairs. He is considering majoring in Global Affairs and Statistics and Data Science, but is still open to suggestions. On campus, when not working on pieces for the Globalist, he works to put together multiple Model United Nations conferences at Yale, serves on the Yale Daily News Business Team, works in the basement of the Peabody Museum, and teaches high schoolers about global affairs through Hemispheres. Outside of school, Nick loves music, photography, and exploring New Haven. Nick had a blast writing for the Globalist this year, and hopes to see more people joining Glo this year!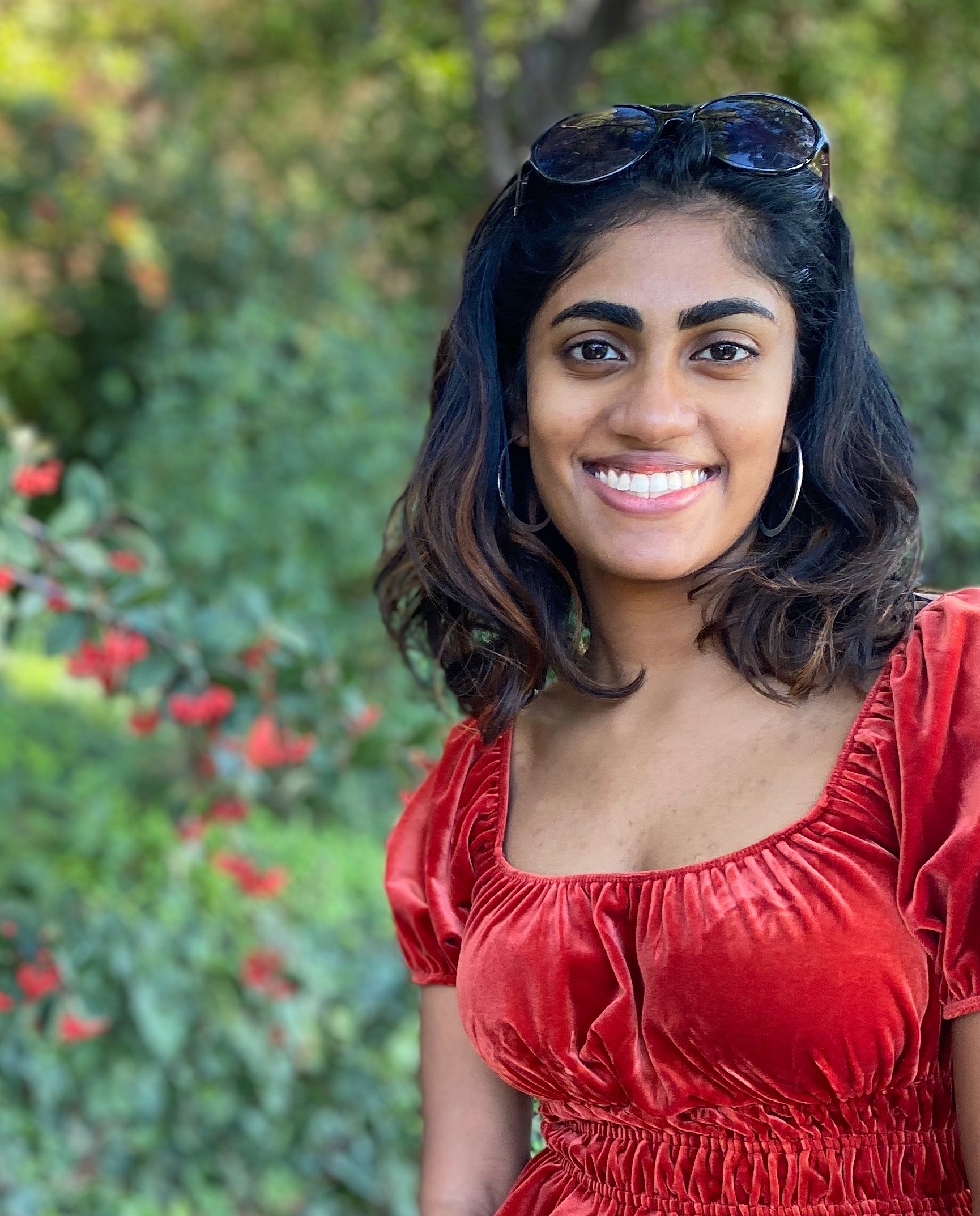 Sasha Thomas – Managing Editor
Sasha Thomas is a junior in Ezra Stiles College originally from Dallas, TX. She is majoring in Global Affairs with a concentration in Global Health. Sasha's interested in economic development and community health initiatives centered around issues of gender. In her free time, Sasha sings with the Yale Glee Club, partakes in various volunteer and internship efforts around New Haven, and serves as a co-coordinator for Dwight Hall, Yale's center for public service and social justice. She's excited to write and edit articles about global issues and engage with the Yale community!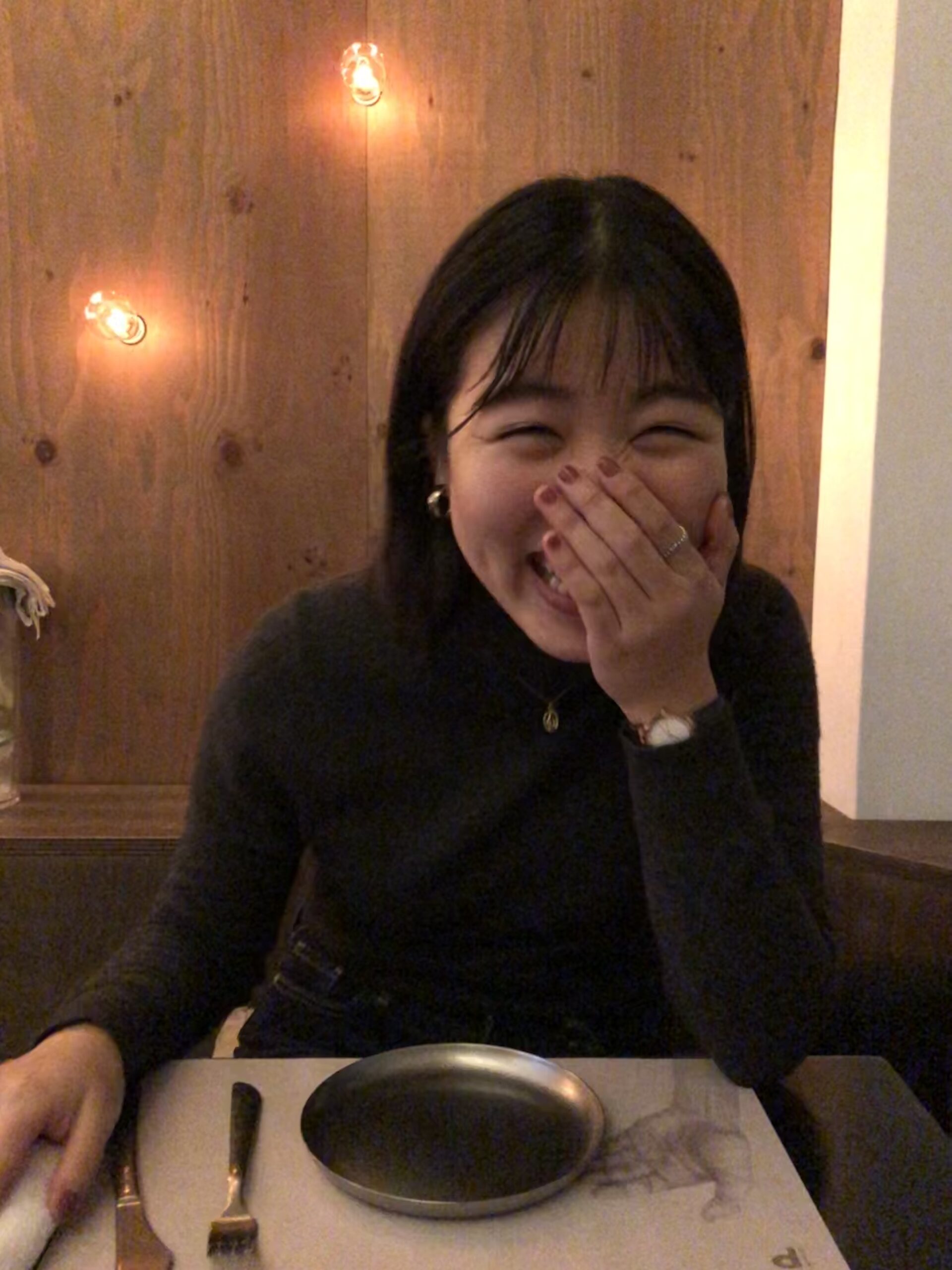 Mao Shiotsu – Managing Editor
Mao (JE '23) is from Osaka, Japan, and has lived in Kuala Lumpur, Barcelona, Milan, and Tokyo. She finds Latin American politics intriguing, and will (probably) major in Global Affairs and Spanish. On campus, she also writes for the YDN Weekend and is on the bake team for Yale-PopUp. In her free time, you can find Mao in the kitchen (follow @maos_bakes on instagram for saliva-inducing dessert pics), in the dojo practicing karate, or reenacting Lord Voldemort's resurrection scene  in the Triwizard Tournament with her two brothers. You might also catch her shedding a few tears in front of her laptop as Duolingo reveals that there are five ways to say "when" in German. But most importantly, she's very excited to start working as ME.
McKenna Christmas – Managing Editor
McKenna is a Managing Editor and staff writer for the Globalist. She is a Sophomore in Jonathan Edwards college from Fredericksburg, Virginia. McKenna is very interested in international relations, global development, and education. Her pieces for the Globalist have addressed topics such as women activists, border conflicts, and a World Fellow interview. Outside of Glo, she is involved in the Lowenstein Human Rights Clinic, an Associate Editor for the Human Rights Journal, a Conference Director for the Yale Women's Leadership Institute, YMUN's Under Secretary General of Conference, Yale UNICEF's Conference Director, a member of the Yale Undergraduate Legal Aid Association,and a teacher for Hemispheres. McKenna is so excited to be more involved in Glo this year!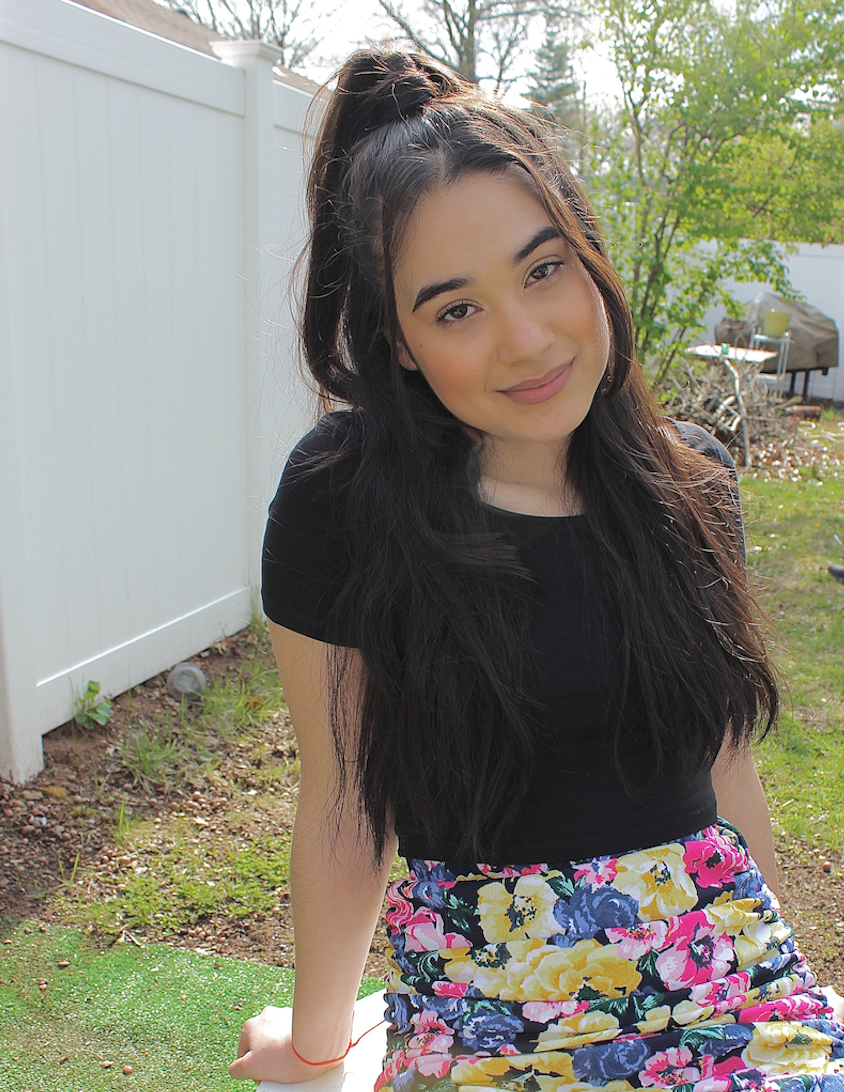 Martina Amate Perez – Online Editor
Martina was born and raised in New York City but now lives in Englewood, New Jersey. She is a sophomore in Davenport College looking to major in Ethnicity, Race, and Migration. Besides Glo, Martina is involved with RISE, a tutoring program for immigrant and refugee youth in Connecticut, along with the YCC's Communications Team and LWAY (Latina Women at Yale). She enjoys reading (and sometimes writing) creative nonfiction and fiction works. Most importantly, she is a Tik Tok fanatic and a Gryffindor.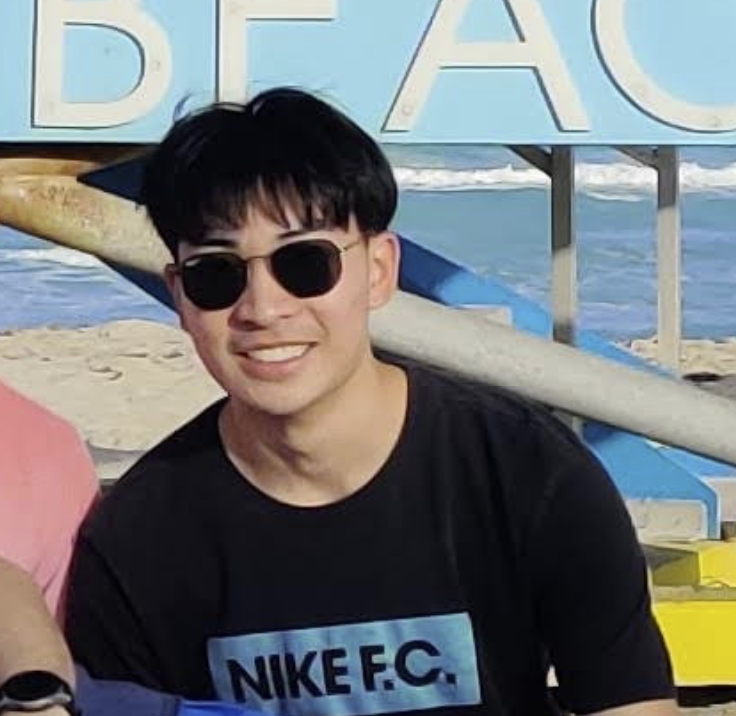 Byron Ma – Online Editor
Byron, class of 2023, is from Bethesda, Maryland. Byron currently plans to double major in Economics and History but is also interested in data science. In addition to his involvement with the Globalist, he is also a part of the Yale Economic Review, a player for Club Soccer, and an Aide for Branford College. Byron is also a big fan of sports, music, and trivia.
Miguel Von Fedak – Online Editor
Sean Callahan – Managing Editor
Sean was born in San Francisco, California but has spent most of his life living in Kailua, Hawaii. At Yale, Sean studies Global Affairs and Ethics, Politics, and Economics. Sean loves to travel and enjoys exploring less-traveled places such as the Tibetan plateau. Sean has lived or worked in Korea, China, Singapore, and the United Arab Emirates and is interested in working abroad for a period following graduation. Sean is super excited to continue working with the Yale Globalist as a managing editor!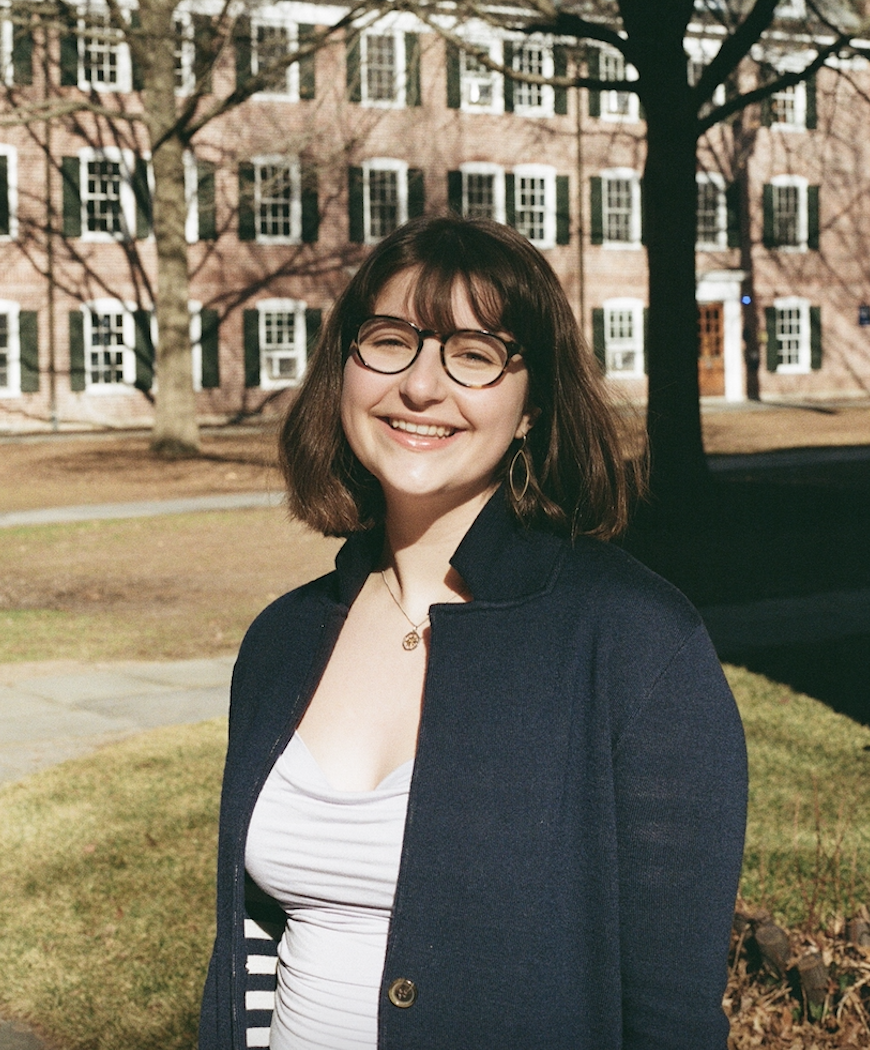 Claire Donnellan – Copy Editor
Claire is a sophomore in Saybrook College potentially majoring in English or Humanities. She is originally from Chicago, Illinois and is an ardent supporter of deep dish pizza. At Yale, Claire spends most of her time working on theatre with the Dramat, advocating for human rights with the Lowenstein Project, and promoting girl power to New Haven middle schoolers as a troop leader with Campus Girl Scouts. In her (very limited) free time, Claire plays the Irish fiddle. She is incredibly excited to spread her love of the Oxford comma as a Copy Editor for the Yale Globalist!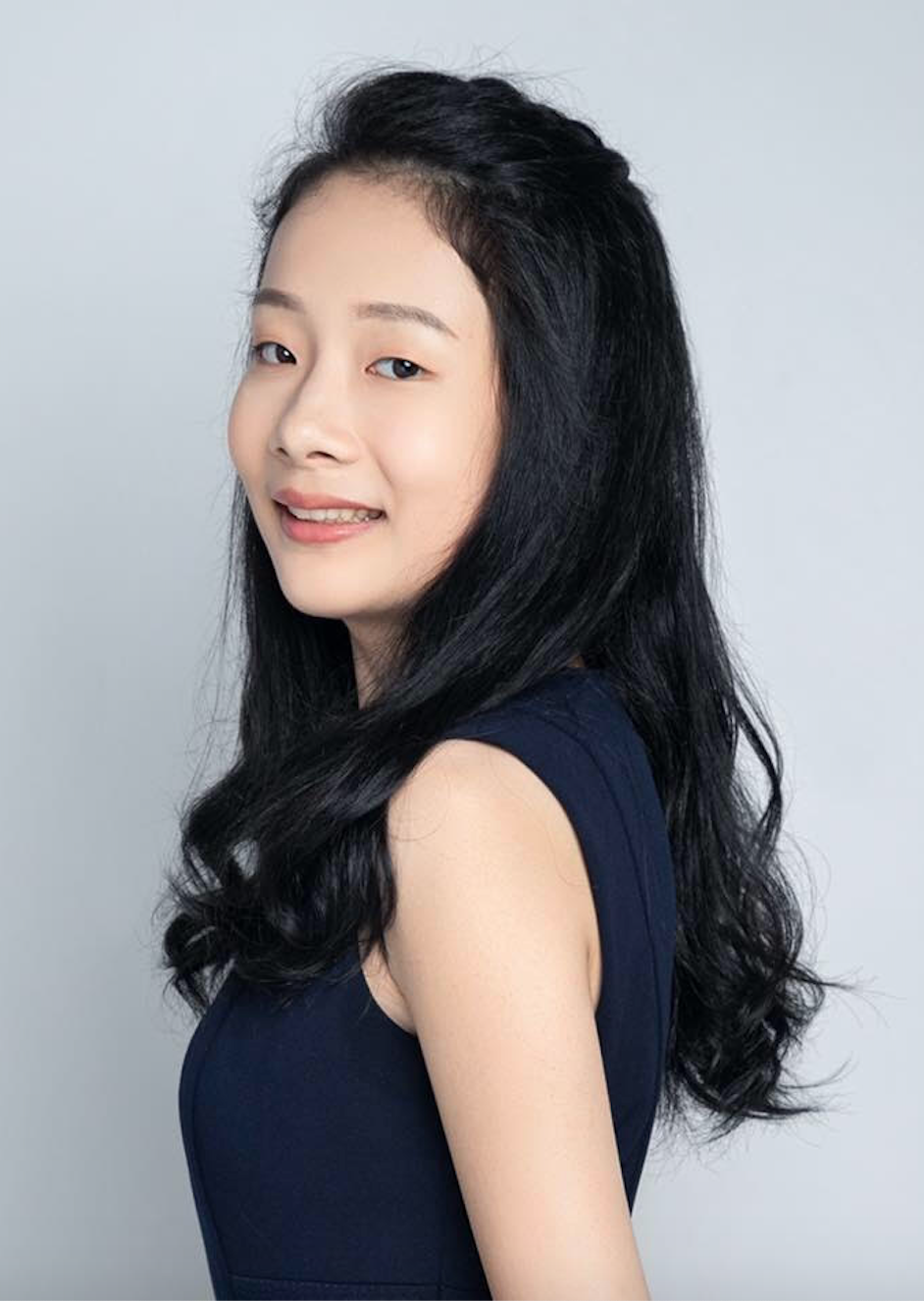 Luna Li – Copy Editor
Luna is a sophomore in Benjamin Franklin college majoring in Ethics, Politics and Economics (EP&E) from Shanghai, China. Besides Globalist, she's involved in journalism, international relations, and legal service. She is a staff writer for Yale Daily News, Director of Curriculum of Building Bridges, and volunteers with Yale University Legal Aid Association, Yale Interpretation Network, and Volunteer Income Tax Assistance. Luna is passionate about foreign affairs, and is currently learning her fifth foreign language. You will most possibly see her in the basement of Watson Center pretending to do her readings while binge-watching House of Cards!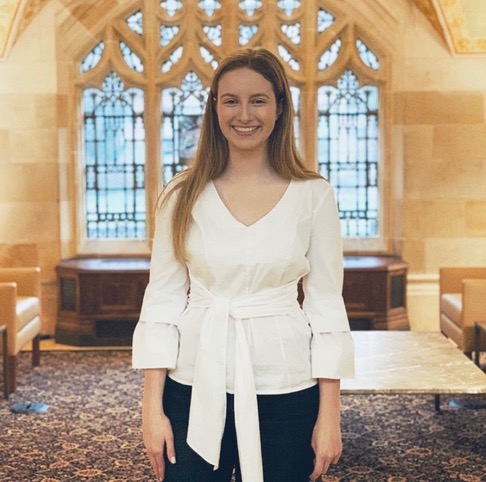 Yasmeen Abed – Copy Editor
Yasmeen currently lives in Galt, California with her bird Google. She is a proud Franklinite, class of 2023. Yasmeen plans to double major in Political Science and Modern Middle Eastern Studies. She is the co-president of RISE, serves as outreach coordinator for the Middle Eastern and North African cultural organization, volunteers with The Justice Collaborative through YULAA, and is an active member of the Muslim Students Association. Yasmeen is eager to hear different perspectives on current international affairs.