Reclaiming Brazil's World Cup Stadiums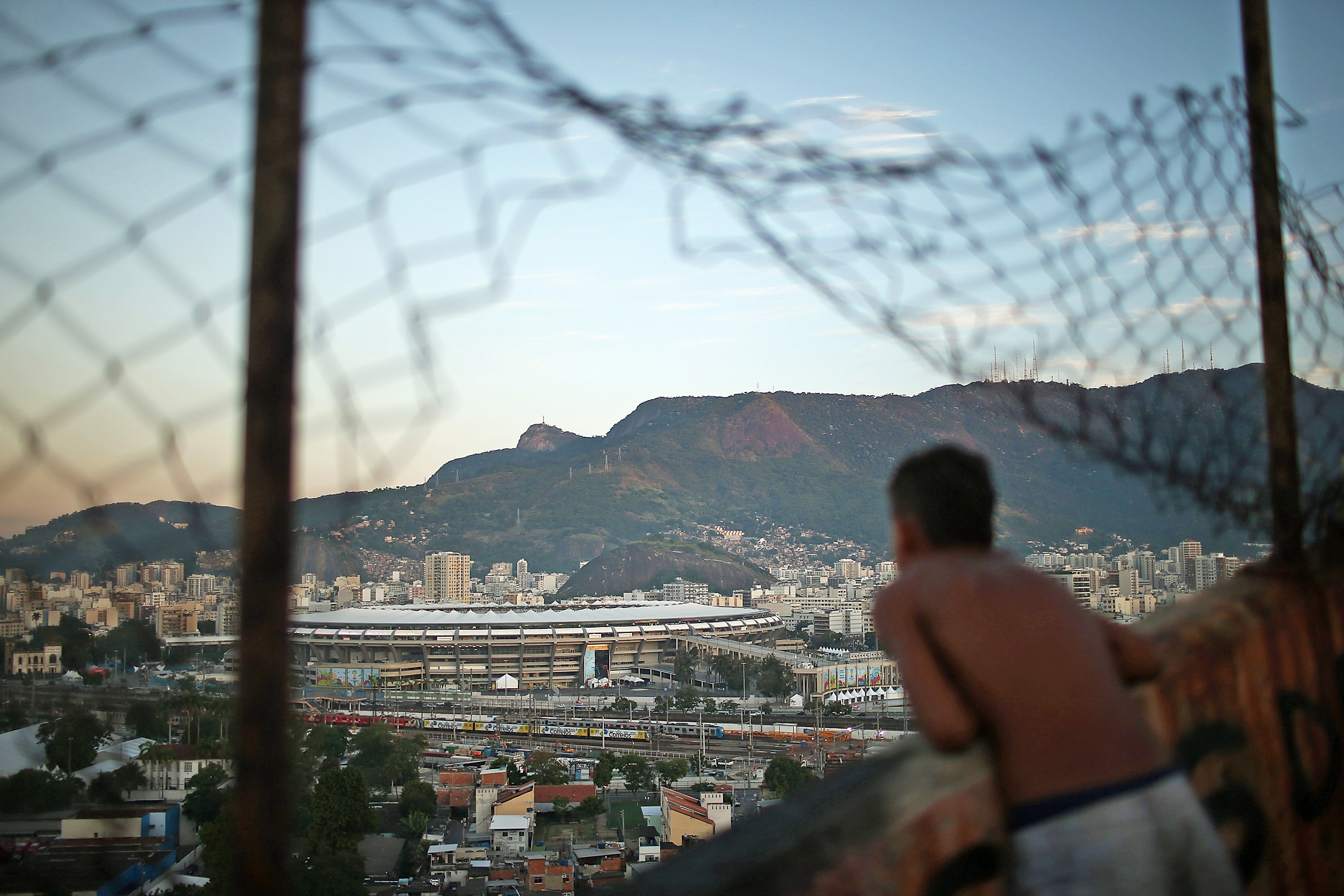 By Selena Anjur-Dietrich
Brazil's twelve World Cup stadiums brought more international scrutiny than glory to the host country this past summer – and for good reason. Global Witness reports that contrary to the Brazilian government's assurances of private funding and a promised focus on infrastructure improvement and expansion, preparations for the 2014 World Cup were largely publicly funded with very few public transportation projects, and with each stadium costing an average of four times the proposed budget. The cost affected Brazilians in more ways than just taxes – building a seat in Brasilia's Mane Garrincha stadium cost three times the average seat in South Africa and Germany for the two most recent World Cups (Simms, "Brazil's Development Bank: the Elephant in the Stadium).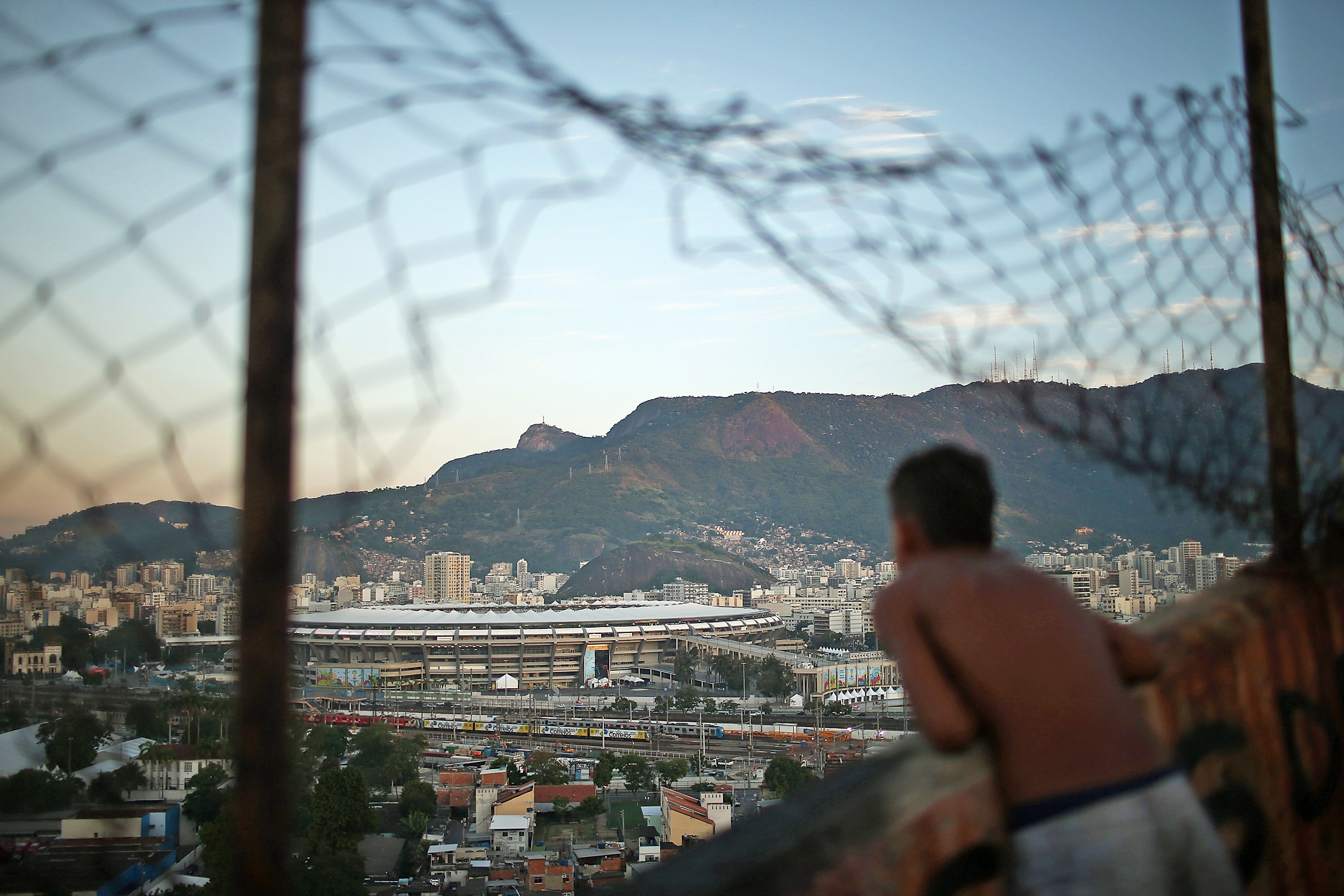 Three major contractors involved in the majority of these projects (such as Andrade Gutierrez) are under investigation for overbilling, for everything from airport renovations to footbridges to wasteful steel cutting practices – reporting 12% loss versus an industry average of 5%, amounting to $28 million lost (Al Jazeera, "Brazil audit: 'corrupt World Cup costs'"). In the case of Mane Garrincha, the AP found a 500-fold increase in political donations by the lead builder of the stadium in the most recent elections.
A major culprit in these projects is Brazil's national development bank, Banco Nacional de Desenvolvimento Econômico e Social (BNDES), the majority of which is publicly funded but does not publish details of loans to taxpayers. Not only does the bank fund unethical rainforest- and slum-clearing, but according to Global Witness, it lacks the transparency expected of a federal public company.
Looking towards the 2016 Rio Olympics and beyond, the challenge for Brazil is to reimagine these stadiums as something other than monumental reminders of corruption and loss. Few host cities of any World Cup or Olympic Games can claim undisputed economic benefit from such an event, only one of the 12 World Cup stadiums currently figures into planned Rio projects. One could even argue that the very nature of the host city bidding process increases the likelihood of a corrupt regime hosting the games, or at least a regime that is more concerned with immediate national glory than lasting economic effects.
However, good urban planning is the key to setting up smart growth in the future. Brazilian architects designed all but two of the 12 new and renovated stadiums (Germany provided two of the teams), but very few showed any connection, present or future, to their urban context. Stadiums often seem dropped into poor areas with the goal of massive gentrification, such as in Morumbi, where an existing stadium could have been renovated for a quarter of the final price of $393 million for the new construction (Cendón, "Working in Brazil: the Pros and Cons"). Instead, stadiums could be accompanied by better networks of public transportation, and placed along major existing highways to encourage planned growth along existing axes.
Lacking strategic seeds for future urban growth, the design community resorts to retrofitting the stadiums, whose original intended purpose reflects that of a massively televised spectacle, rather than a community center. The most circulated concept, called Casa Futebol by Axel de Stampa and Sylvain Macaux, proposes inserting modular housing units into the outer rings of stadia, allowing some of those 250,000 displaced to reclaim the space. Precedents along these lines unfortunately show rent prices that are entirely unrealistic for the families in question here, such as Indianapolis's Bush Stadium and London's Highbury Square (both with rents at least 20% above the local average), and the Brazil proposal at first appears structurally unfeasible (Sisson, "7 Green and Repurposed Sports Stadiums"). In Beijing and Atlanta, Olympic stadiums were absorbed into nearby universities, but current plans in Brazil only predict some conversions to shopping centers, and many stadiums that will not adjust to new uses at all.
With polls predicting another term for President Rousseff and construction for the Rio Olympics games already underway, the change that Brazilians have been demanding by the millions seems at least four years away.
Selena Anjur-Dietrich '17 is in Ezra Stiles College. Contact her at selena.anjur-dietrich@yale.edu.