Power Projection and Population Protection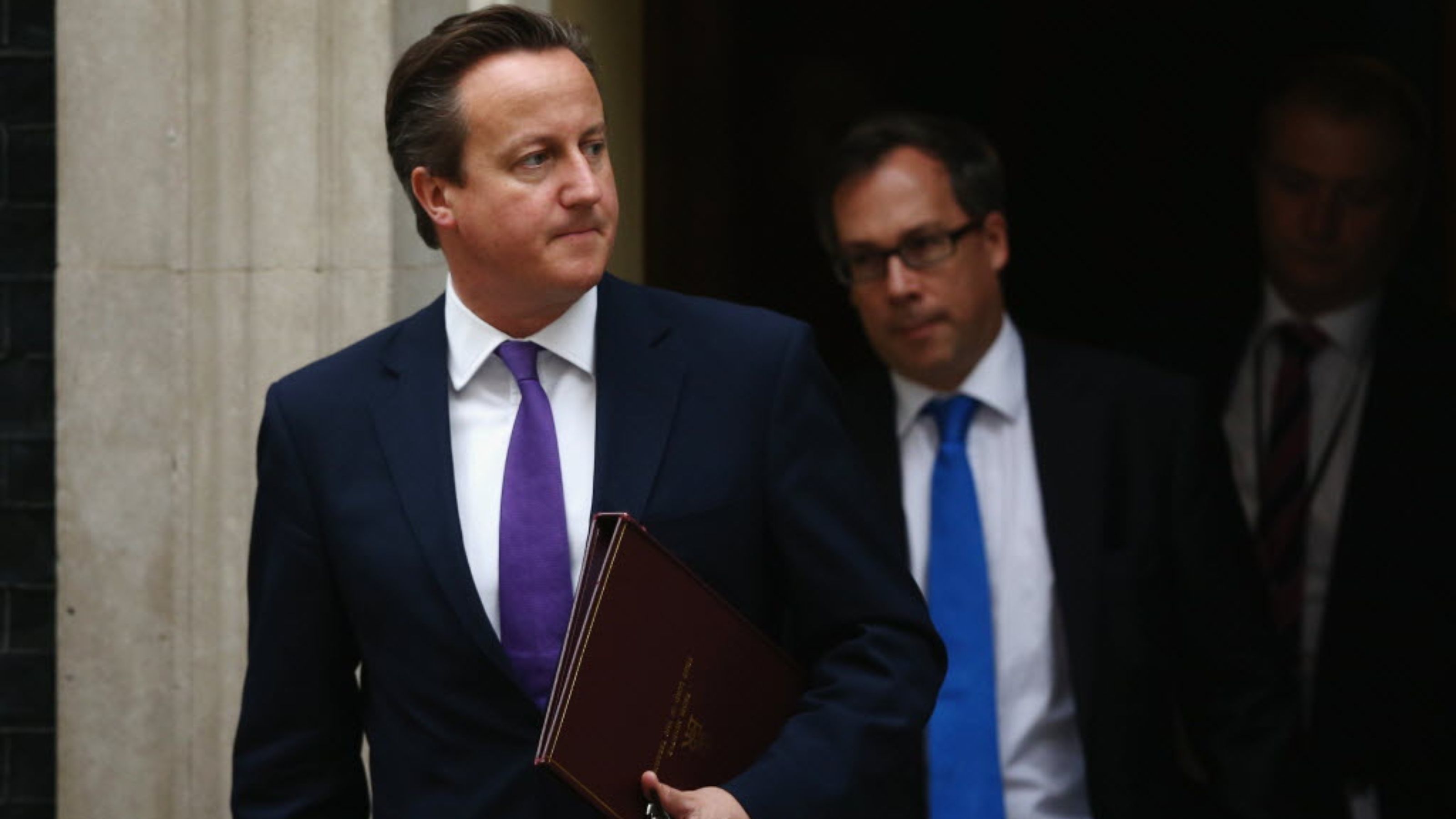 Europe's Role in the American-Led Intervention Against ISIS
By William Ellison
In the last few weeks, European nations have been joining the efforts of the United States in attacking ISIS positions in Iraq. Britain, France, and others have been conducting airstrikes alongside American air and naval forces while Germany, Italy, and others have been contributing other forms of military aid to the Kurdish and Iraqi forces combating ISIS militants on the ground. However, while the European allies of the United States are playing a substantial role in combating ISIS, a threat to both the US and Europe, there is more that can be done. More European nations can participate in airstrikes and those that are already active can increase their efforts; and European navies can start playing a role.
France became the first European nation to join the US in its campaign against ISIS by carrying out airstrikes and supplying the Kurdish Peshmerga with weapons. A statement by the French Defense Ministry emphasized, "The threat from this jihadist group is unusual because of its size, its weaponry, its determination and its actions. Our goal is to contribute to peace and security in Iraq and to weaken the terrorists."
Britain, which had been arming and training Kurdish forces and supplying humanitarian aid to Iraqis, recently joined the US and France in conducting airstrikes. British Prime Minister David Cameron explained, "We would want to see a stable Iraq and – over time – Syria too: ISIL degraded and then destroyed as a serious terrorist organization." The entry of Britain, the US's closest ally, is critical, as it bolsters the credibility of US operations. The Netherlands, Belgium, and Denmark have also joined the air operations.
Furthermore, other European nations have been fulfilling ancillary roles in the campaign. Germany, Italy, Poland, the Czech Republic, Slovenia, Estonia, Greece, Bulgaria, Albania, and Croatia have been supplying the Kurdish and Iraqi forces with equipment, ammunition, and training in addition to humanitarian aid, while Sweden, Norway, Slovakia, and Romania are delivering exclusively humanitarian aid. Like with the US, the Europeans are refusing to send ground troops to Iraq. Nonetheless, unlike the US and its Arab allies, the Europeans are declining to attack ISIS on Syrian territory. They fear this could indirectly aid Bashar al-Assad and ignite a larger regional conflict.
Europe is currently playing a supporting role against ISIS in Iraq. Its role can and should expand. President Barack Obama articulated, "American military power is unmatched, but this can't be America's fight alone." As of now, the Europeans have committed only a few dozen fighter jets to the campaign. But the three strongest European powers, Britain, France, and Germany (sometimes referred to as the EU3), can collectively deploy 561 fighter jets, 2 aircraft carriers, 6 destroyers, and 47 frigates. Buttressed by the military capacities of other European nations, the EU3 can play a decisive role against ISIS.
Since ISIS is a direct threat to not only the US but also to Europe, Europe needs to do more in defeating ISIS in its Middle Eastern stronghold. The territories that ISIS controls are geographically closer to Europe than they are to the United States, making it easier for ISIS fighters to infiltrate Europe. This is exacerbated by the European Union's structure: once in the EU, individuals can travel between countries without showing their passports. Thus, terrorists radicalized by ISIS can enter through a country that has less intensive security, like Bulgaria, and then make their way to major Western countries, like France.
Approximately 2,000 EU citizens have gone to fight in the Middle East, with about 500 to 1,000 joining ISIS. The largest numbers of European jihadists comes from Britain, France, and Germany. Hundreds of European jihadists that fought in Iraq or Syria with ISIS or another Islamist group are returning to Europe after being radicalized, trained, and brainwashed to hate the West. An ISIS militant attacked the Jewish Museum of Belgium in Brussels in May 2014. A European counter-terrorism official stated, "The threat of attacks has never been greater – not at the time of 9/11, not after the war in Iraq – never." Hopefully, in the face of this threat, the Europeans will expand their campaign against ISIS in an effort to bring security to Europe and stability to the Middle East.
William Ellison '18 is in Davenport College. Contact him at william.ellison@yale.edu.