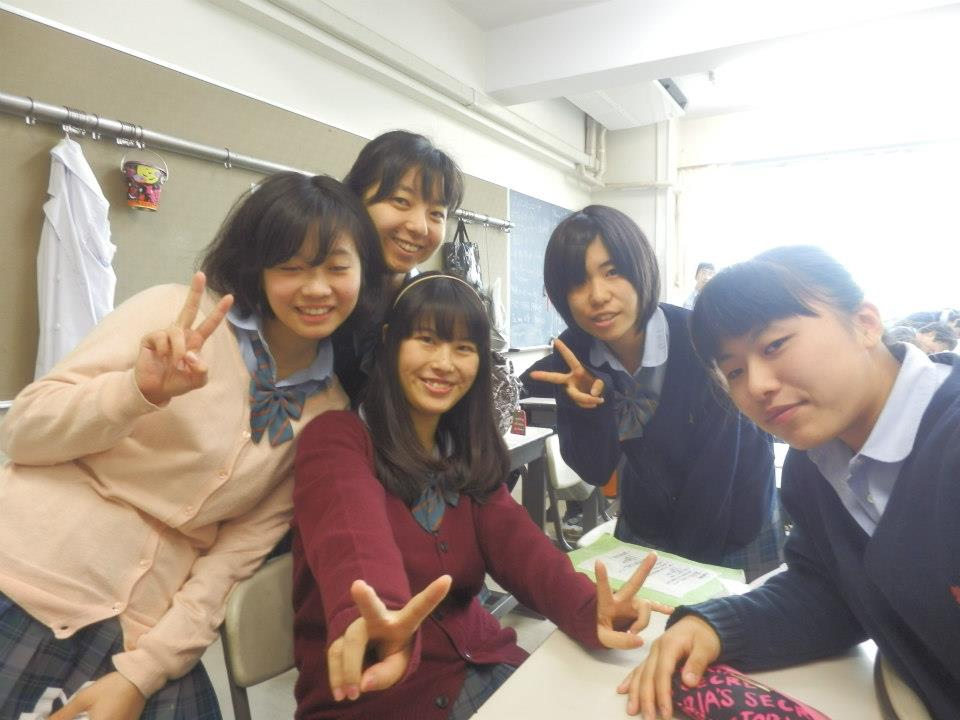 By Brian Brooks
A Vicarious Globetrotter Interview with Yuki Hayashi, ES '17
Intelligent, witty, and indisputably the cutest Yalie around. From her raspberry pink iPhone case to her shameless adoration of her pet cockatiel bird Pi-chan, Ezra Stiles sophomore Yuki Hayashi is a little piece of heaven in New Haven. But anyone lucky enough to have struck up a conversation with her knows that she is infinitely more than sugar, spice, and everything nice.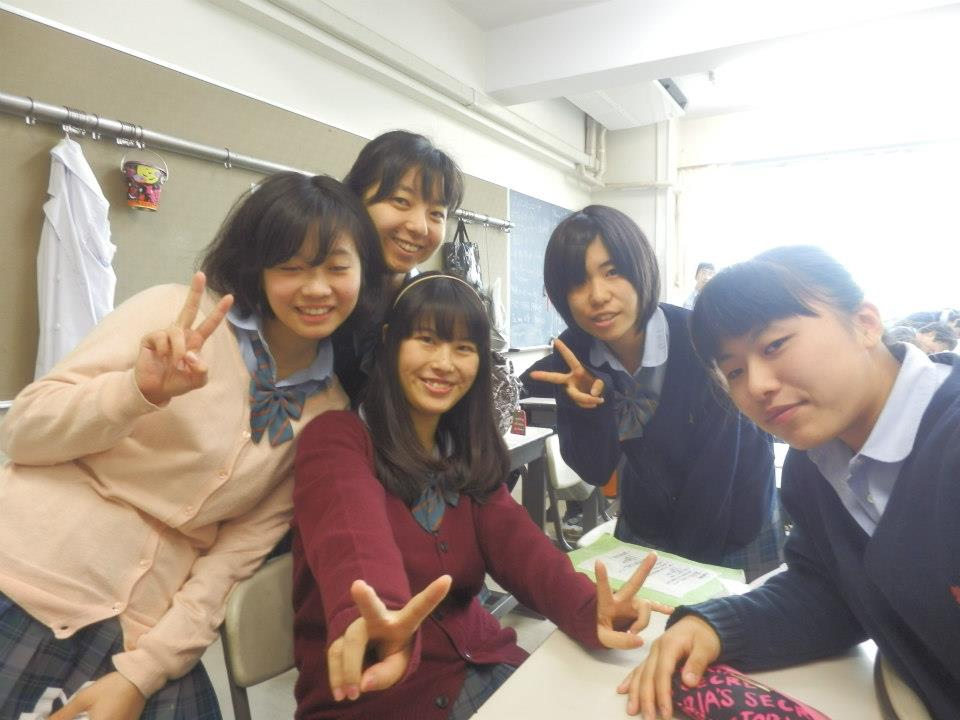 Born in Singapore, Yuki is quite the globetrotter in her own right. Because of her father's job, she did not move to Matsudo, Chiba (the city she now calls home, located about three stops from Tokyo by train) until she was one-year-old. Yuki's father works for the Bank of Tokyo-Mitsubishi UFJ. On the train of life, Malaysia was her next stop. She lived in the capital of this Southeast Asian country, Kuala Lumpur, for three of her self-proclaimed "squirmy years" (called such because her five-year-old body could never cease wriggling). In Grade 2, Yuki boarded a transcontinental flight that would take her to her newest and most foreign house of all, in Scarsdale, New York, USA. Three years later, in Grade 5, her sights were set homeward bound as she moved back to Japan where she settled down and remained for the next decade.
Countless houses, yet not a single home. The frequent relocations from country to country during the beginning years of her life left Yuki without a geographic point to call her own. Although she always felt at home when her parents and younger sister were present, that intangible essence of having a tangible place to call home didn't emerge in Yuki's life until her move back to Chiba. Despite being from Japan genetically and knowing that all of her family was located in Japan, the process of constructing a sense of home was a personal one; one that happened brick by metaphorical brick. Your family's home isn't always your own. After ten years of schooling in Japan, ten years of making new friends in Japan, and ten years of being part of a Japanese community, a "home" finally found its way into Yuki's heart.
"We're the crazy ones," she asserted in the midst of a conversation with her roommate comparing Japanese and Malaysian foods and ways of living. Yuki attended a private high school that was connected to the private middle school she had taken an admissions exam for and had been accepted to before her enrollment in Grade 7. In high school, she played tennis and had practice before school at 7:20 and after school at 16:00. Once her teammates and she had picked up a snack from McDonald's following their afternoon practice, she would hop on a train back to her house where she would eat dinner, sometimes rice and teriyaki, with her family, whereupon she would swiftly get to studying (or sleeping). Yuki was also active in Model UN. One year she won a national championship that awarded her a paid trip to compete in the United States. But school weeks are long in Japan (6 days a week), and everyone needs a bit of rest and relaxation. So, on Sundays, when she had the day off, shopping malls were the target destination. Malls in Japan function differently from those in the US. They are substantially larger and often house a grocery store as well. You can go there and come back with all the things on your shopping list. With stores, food, and atmosphere, the malls, and the entire urban district in which they were, offered a lot for young people like Yuki. While at home, she liked to read.
The decision to apply to Yale was anything but a whim, and it took much more than a few clicks on the Common App. With its infamously low acceptance rate and innumerable application and financial aid forms, it is no secret that Yale is an objectively difficult school to be admitted to. These difficulties are amplified when a hopeful applicant lives half a world away from New Haven in a non-Anglophone country. No matter how qualified and prepared a high school student may be to apply to Yale, the problem often lies in the demands it places on the student's teachers and counselors. Forms must be read and recommendations must be completed on behalf of the student by these administrators, and their illiteracy in the English language could, unfortunately, inhibit the student from applying to Yale or any university in the United States. Because of these obstacles, applications from Japanese students to American universities are scant. But admission to universities in Japan is dependent upon a one-time examination at the end of a student's final year in high school, and Yuki didn't want the next four years of her academic life to hinge upon a single score. The qualities scouted by American admissions offices seemed significantly more diverse and rounded, so she felt her traits as a student would be better appreciated by these schools than those in her own country. Fortunately, her high school was unusually modern and she was enrolled in a unique program for English-speaking students, which provided her access to English-speaking teachers and administrators who were capable of completing the required paperwork for her applications. "Yale does a lot for recruiting international students," she told me, "but when there is a target percentage for non-American students in the Yale population, it can be especially difficult to get a spot, particularly for someone in a country like Japan who might not have had access to the same resources I did."
Eight months after her high school graduation (graduations typically occur in the winter in Japan) she moved into a Lawrance Hall suite for her freshmen year at Yale. Even though she was thousands of miles away from her home and her family, she already knew quite a few people because of OIS (Orientation for Yale College International Students). About nine out of every ten Yale students come from one of the fifty United States. That leaves ten percent of the student body, that comes from abroad. When coming to a school like Yale that enrolls students from around the country and around the globe every year, most people start as a freshman knowing only a few people, if any, especially if they've moved from a different country. OIS helps to facilitate friendships between international students, who can appreciate how daunting a transition like that can be. Yuki believes that the international community at Yale is strong and open. Before coming to the university, she expected there to be little connection among the students that came from abroad, but she says that she is actually familiar, on some level, with all the international students in the class of 2017 (at least those who participated in OIS). Presently, she is the social chair of the International Students Organization, an editor for Accent, a writer for the Yale Scientific Magazine, a School Coordinator for Students for Autism Awareness at Yale, and studying psychology in the neuroscience track.
She still misses her home, her family, and her world-class shopping malls from time to time, but there are always students around with whom she can connect.
Brian Brooks '17 is in Ezra Stiles College. Contact him at brian.brooks@yale.edu.