Call Me By Your Name: A Love Letter from Italy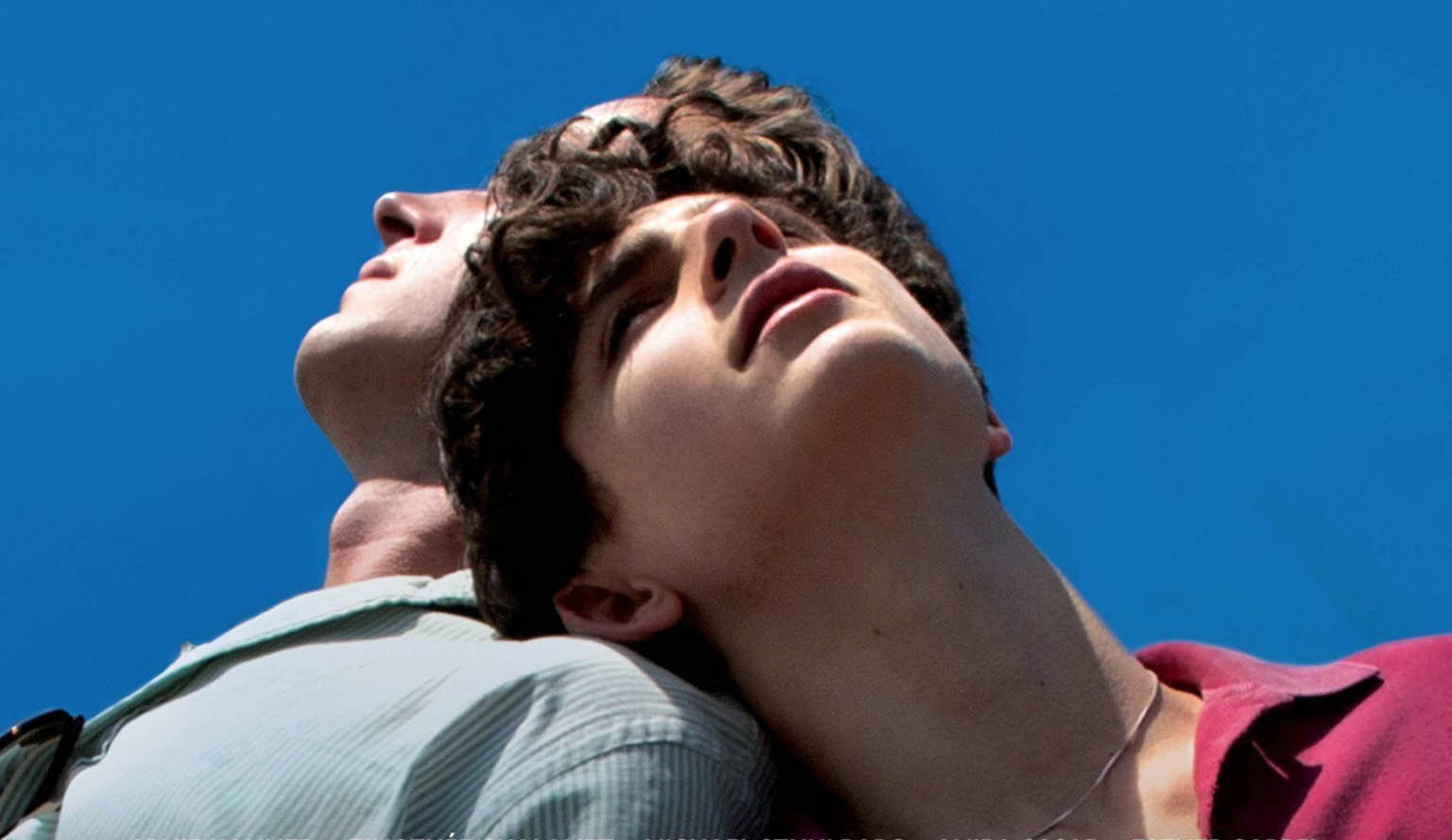 By Candy Yang
"Call me by your name and I'll call you by mine."
"Elio."
"Oliver."
I had the pleasure of experiencing the beautiful story of Elio and Oliver in the screening of Call Me By Your Name at Henry R. Luce Hall where the producer shared details about the production. At the screening, Peter Spears, the producer of the movie an auctioneer of the book, shared details about the film's production with the Yale community. Spears, alongside his husband, introduced the history of the movie, whose filming began twelve years ago when the book was published. 
At the Q&A session held at the screening, Spears said: "I always assumed the movie was going to find residence with queer audiences, but it also remarkably was for all audiences. I think there was a general sense of 'this is a story of first love'. In lots of ways it was specific to queer experience, but I think it also shows a commonality of what that is for anyone to fall in love." He was happy that the movie has not become the mere of the book but has become its own experience. Together, they side by side exist together. 
Rather than focusing on the filmmaking techniques, Call Me By Your Name focuses more on displaying exquisite details of "first love" to the audience. It takes the audience into that natural, innocent world where we can love whoever. 
Summer 1983, somewhere in Northern Italy, a sudden crush like a wild animal running out of the woods captures the seventeen-year-old Elio. He falls in love with Oliver, a Ph.D. student from America studying abroad in Italy. Oliver is six years older than Elio. He is a research assistant of Elio's father. He stays at Elio's house for six weeks during the summer.
Elio is just like the boys of his age. He is curious about but also repels against Oliver's arrogant attitude as an adult. However, when he begins getting along with Oliver, Elio begins to pay attention to Oliver secretly. Sometimes Elio and Oliver are infatuated with each other. They sit in the town street, chatting about literature and music. They express their love to each other indirectly under the sculpture of World War I. They cycle through and explore the town. They would lay on the grass, enjoying the sunshine, and kiss. Elio's feelings towards Oliver gradually change. Elio is attracted by Oliver's unrestrained nature. Oliver senses that, but he stays ambivalent. The proud Elio is also unwilling to admit this crush, so he quickly turns over his attention to dating Marzia, a local Italian girl. The clashing feelings of hesitant, frustration, ambivalences burst out.
 Nevertheless, the interaction between Elio and Oliver is beautiful. When Oliver put his hand on Elio's hand in the middle of the night, Elio slowly moves his foot onto Oliver's foot. The vague temptation and waiting are finally answered. They kiss and hug each other tightly and make love. Elio slips back to his room, barefoot at dawn. The relationship between Elio and Oliver quickly ends in the summer. 
The movie delivers its central message when Elio shares his hidden love with his parents and receives their support. His father says: "In your place, if there is pain, nurse it, and if there is a flame, don't snuff it out, don't be brutal with it. Withdrawal can be a terrible thing when it keeps us awake at night, and watching others forget us sooner than we'd want to be forgotten is no better. We rip out so much of ourselves to be cured of things faster than we should that we go bankrupt by the age of thirty and have less to offer each time we start with someone new. But to feel nothing so as not to feel anything—what a waste!"
On a snowy winter night, Oliver calls Elio and his family and tells them that he is married. The movie ends with Elio crouching in front of the fireplace and listening to the sound of the firewood burning with tears in his eyes.
Call me by your name's beautiful innocence and helpless separation of the unforgettable love between Elio and Oliver awakens people's enthusiasm for life. It's the story between you and me. It's a story between each of us, that at some point in our lives, we all experience.
---
Candy Yang is a first year in Jonathan Edwards College. You can contact her at candy.yang@yale.edu.