Latinx Heritage Month Kickoff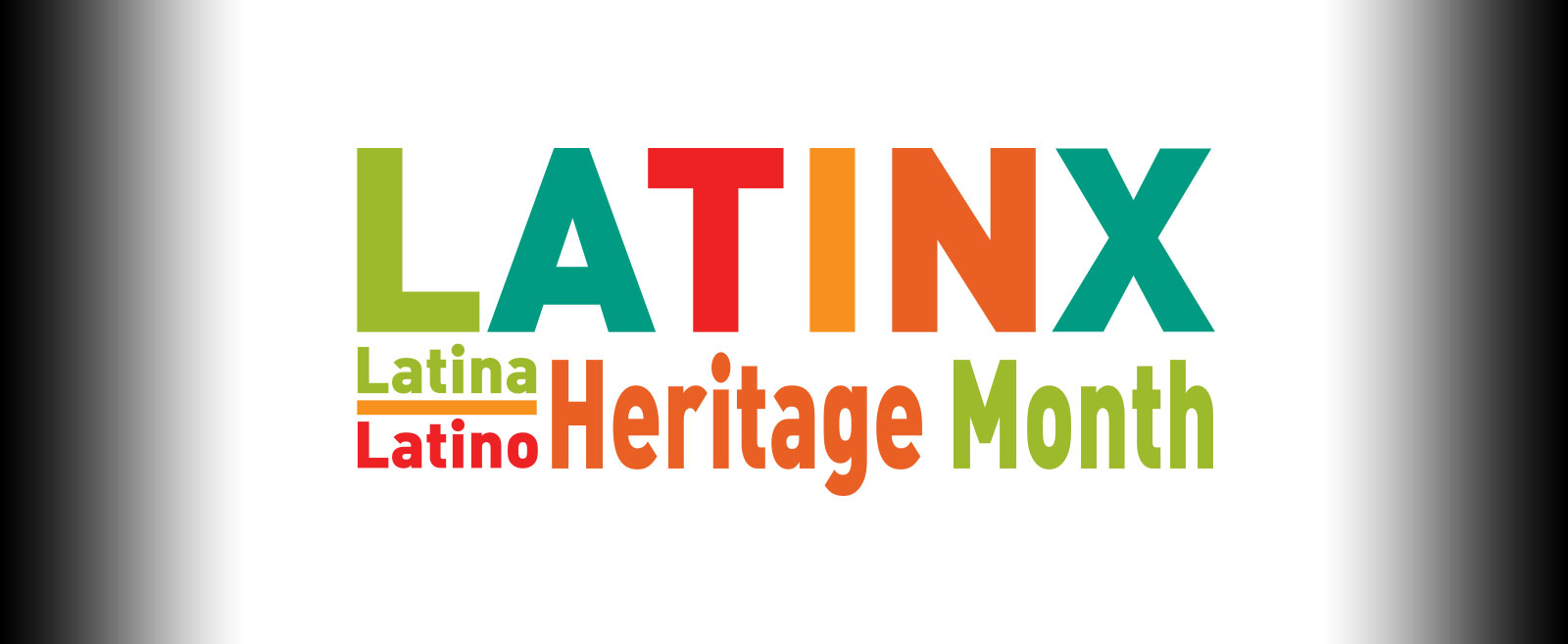 By Jazmin Lopez
[divider]
[dropcap]"S[/dropcap]in papeles, Sin miedo" ("No papers, No fear"), was the powerful chant at this year's Latinx Heritage Month Kickoff. The event, held September 14th, was located at The First and Summerfield United Methodist Church, within the same four walls where Nelson Pinos, father of three, had taken sanctuary for the past 289 days due to an order of deportation. The kickoff was hosted completely in Spanish by La Casa Cultural at Yale, the Ethnicity Race & Migration Program, the TSAI Center, and the Council of Latin American and Iberian Studies.
The event began with the necessary acknowledgement that the discussion on immigration would all be happening on native land. The concept of 'illegal' immigration itself is one to be challenged when considering that the land we inhabit was stolen by colonizers.
First to take the stage was keynote speaker, Cristina Jimenez, executive director and co-founder of United We Dream (UWD), the largest immigrant youth led network in the country. Following were two students Hazel Mencos and Larissa Martinez who attend Wilbur Cross High School and Yale University respectively. Lastly there was a panel composed of Jimenez, Mencos, Martinez and Joseline Tlacomulco a student from the University of Connecticut. All of the panelists have been undocumented at some point, but not all still are, and they have dedicated their efforts to improve the immigration system through community action.
Throughout the event each speaker detailed his or her own journeys to and in the United States. Jimenez, for example, emigrated with her family from Ecuador at the age of thirteen to Queens, New York, with the goal of escaping an economically unstable environment and working for a better future. After many experiences of discrimination and extensive moments of hardship, she focused her efforts on improving migrant rights and co-founded UWD and has been fighting ever since. The following speaker, Mencos, left Guatemala by herself at only thirteen years old to reunite with her mother after eight years. Her experiences in a border patrol 'ice box' and a group home fed her desire to advocate for the improvement of policies imposing on the rights of immigrants. The other speakers' had similar stories of strife: Martinez left an abusive father behind when she immigrated from Mexico as a child, along with her mother and sister. Tlacomulcdo, on the other hand, could not describe her journey from Mexico to the United States, as her family immigrated when she was only three years old.
With such diverse experiences yet such similar pains, these empowered women dove into the brokenness of the immigration system and the racist mass deportation agenda of the current administration. Throughout the event, the consensus was clear: ICE must be abolished, even though this was only one step of many to ensure the rights of immigrants. There must be change across all policy making and implementing institutions with the purpose of ending the criminalization of migration. The speakers challenged the notion of  'bad immigrants', pointing out that this myth lived even within the immigrant community ;Martinez encouraged the crowd to think about where the narrative of the good and bad immigrant began, and how it has been used to divide the community. Instead of turning against our own people, she elaborated, we should support each other because "juntos si podemos, divididos no" ("together we can, divided we can't"). The speakers also emphasized that the issues with immigration go beyond the undocumented community. As Jimenez stated, the immigration agenda should be "una agenda inclusiva" ("an inclusive agenda"), welcoming of the African American, LGBTQ, Latinx, Muslim and many other  communities. If one is under attack, she noted, we are all under attack, for this agenda is one that promotes "valores de libertad, protección, y justicia" ("values of liberty, protection, and justice"). It is up to the individual, especially those with citizenship, to seek and create change, because, as Martinez emotionally asked,  "¿De qué sirve tener esa libertad si no todos somos libres?" ("Of what use is your freedom if we are not all free?")
The speakers also discussed ways in which people can act to address and rectify the injustices happening here in New Haven. Most substantially, they suggested, was voting, for its influence in issues pertaining to the immigrant community. A second action suggested was using one's time to mobilize and join larger organizations that are leading the fight to protect and improve the rights of the immigrant community. A specific effort mentioned was the school walkout in support of Nelson Pinos and immigrant rights. Yale University, other private and public universities, and a couple New Haven public high schools participated in the walkout Thursday, September 20th at noon. Students, professors, and local activists united in front of The First and Summerfield United Methodist Church, took the streets, and headed to the New Haven County Courthouse to demand legal action be taken to officially make New Haven a sanctuary city.
As Tlacomulco said, "Tenemos que seguir luchando. Eso es lo que se hace en este país" ("We have to keep fighting, That's what you do in this country.")
[hr]
Jazmin is a first year in Grace Hopper College. You can contact her at jazmin.lopez@yale.edu.