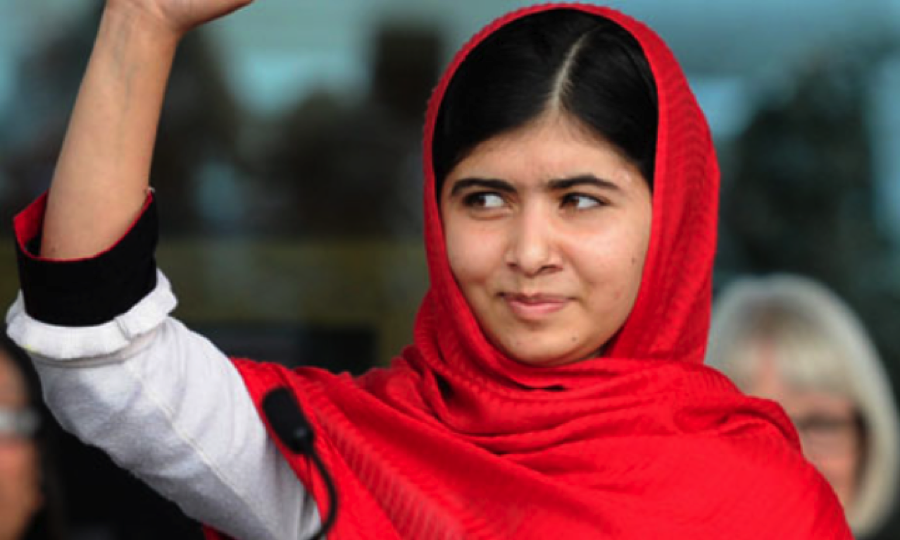 BY ANNA RUSSO:
In 2011, Ellen Johnson Sirleaf, Leymah Gbowee, and Tawakkol Karman were jointly awarded the Nobel Peace Prize, three of only fifteen female recipients in the award's history. The prize was given "for their non-violent struggle for the safety of women and for women's rights to full participation in peace-building work." Sirleaf, President of Liberia, Gbowee, a Liberian organizer for women's political participation, and Karman, a democracy advocator from Yemen, shared the award that served, as Thorbjorn Jagland, Chairman of the Nobel Prize Committee, described it, as "a very important signal to women all over the world."
The Nobel Peace Prize carries with in an enormous power of recognition; winning one serves as a global nod of approval and as encouragement and support to continue one's work. Gbowee, head of the Women for Peace Initiative, expressed this sentiment, saying "It's finally a recognition that we can't ignore the other half of the world's population. We cannot ignore their unique skills." The powerful new world consciousness that comes with a Nobel Peace Prize provides this strong woman with an incentive and a sense of security to continue her dangerous work in war torn Liberia. The 2011 award displayed the international community's growing awareness of women's major role in the pursuit of peaceful politics.
I in no way intend to imply that the Nobel Peace Committee's decision to recognize the Organization for the Prohibition of Chemical Weapons over Malala Yousafzai's work is any sort of rejection of the importance of women's rights. However, I think that the implications of the Committee's choice are worthy of discussion, and the 2011 award may help us understand the effects of this decision.
Malala Yousafzai is of utmost importance in women's education for two reasons. The first is her courage in broadcasting her experience attending school under Taliban oppression and her presence as a political figure in the promotion of girls' right to education – even after a serious assassination attempt by the Taliban. But besides her passionate activism, Malala's significance in the realm of gender equality lies in her ability to represent the bravery of all education-seeking Pakistani girls to the Western world. Her representative power is extremely influential in shaping the future of girls' education and I think that, unfortunately, this factor was largely neglected in the decision making process in Oslo.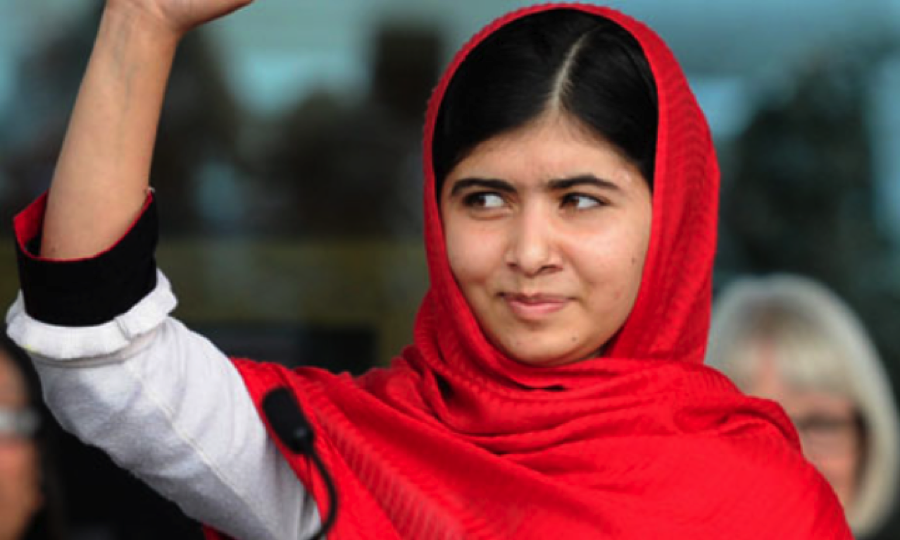 In 2011, Sirleaf, Gbowee, and Karman won the prize after they had tangibly changed society: Sirleaf's peaceful rule in Liberia, Gbowee's success in mobilizing women to participate in elections, and Karman's leadership as "Mother of the Revolution" in Yemen. Malala seemed to think that since she has not yet made equivalently large strides in the accessibility of Pakistani education, she did not deserve the prize. When Malala was notified of the decision, she responded by saying: "I would feel proud when I would work for education, when I would have done something, when I would be feeling confident to tell people, Yes! I have built that school, I have done that teachers' training, I have sent that much children to school…Still I need to work a lot." In some respects she is right; in comparison with women like Sirleaf, Gbowee, and Karman whose years of constant activism led them to the Nobel Prize as the fruition of their careers, Malala still has a long road to travel.
However, in the case of Malala, the Nobel Peace Prize has the power to recognize her not for what she has done, but for what she represents. Malala's story touches people's hearts because of her bravery and her passion for education; that story is echoed in the lives of thousands of girls who brave dangers every day to attend school in Pakistan and similar countries. Malala is a globally recognized figure, but all of these girls deserve praise for their passion for education and peace. If Malala had won the Noble Peace Prize, all other unsung heroes would have also been celebrated. These girls would benefit from the encouragement that a Nobel Prize provides to continue facing the dangers of the Taliban on their way to school each day and moreover the seemingly ubiquitous disapproval of a girl's passion for school.
Of course, Malala Yousafzai and the girls she represents will not give up their bravery and love for education just because they do not yet have the recognition of a Nobel Prize. When awarding the prize in 2011, Thorbjorn Jagland proclaimed, "We cannot achieve democracy and lasting peace in the world unless women obtain the same opportunities as men to influence developments at all levels of society." Malala and girls like her will continue to strive for that ideal, regardless of Jagland's recognition.
Anna Russo '17 is in Berkeley College. Anna writes about women's issues around the world, focusing on health and education. Contact her at anna.russo@yale.edu.