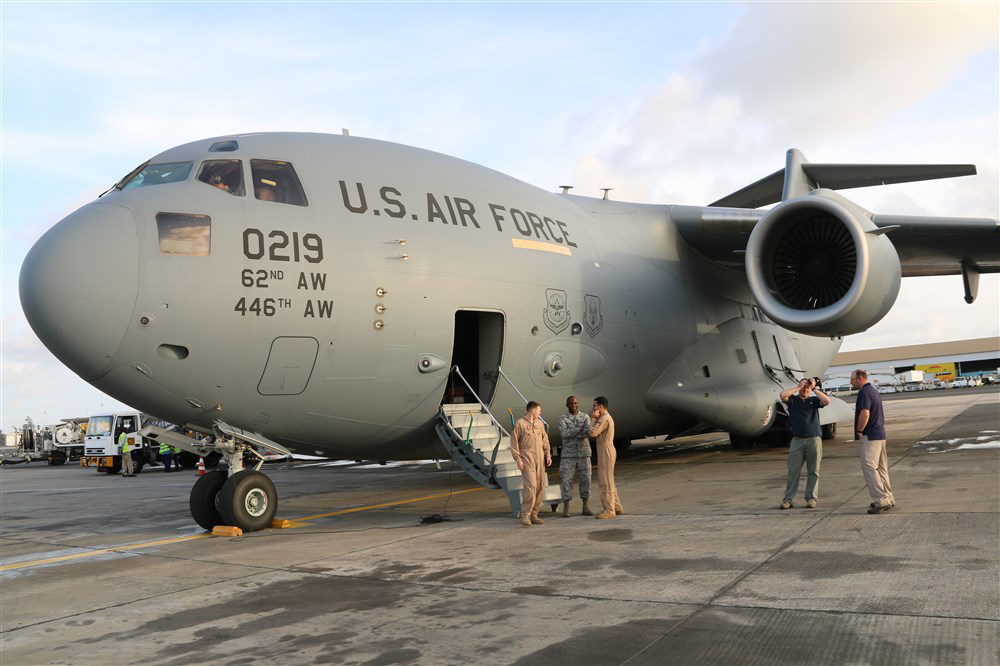 By Christina Bartzokis
This week, 4,000 US troops reported to West Africa to "fight" Ebola as part of Operation United Assistance. Service members, mainly from the 101st Airborne Division, have already begun building treatment centers in Guinea, Sierra Leone, and Liberia to alleviate pressure on the countries' overcrowded hospitals. Insufficient space has forced many hospitals to turn away infected patients, allowing them to return home and spread the virus. US troops will also be constructing and managing Ebola-testing laboratories, and training medical personnel to staff newly constructed treatment centers.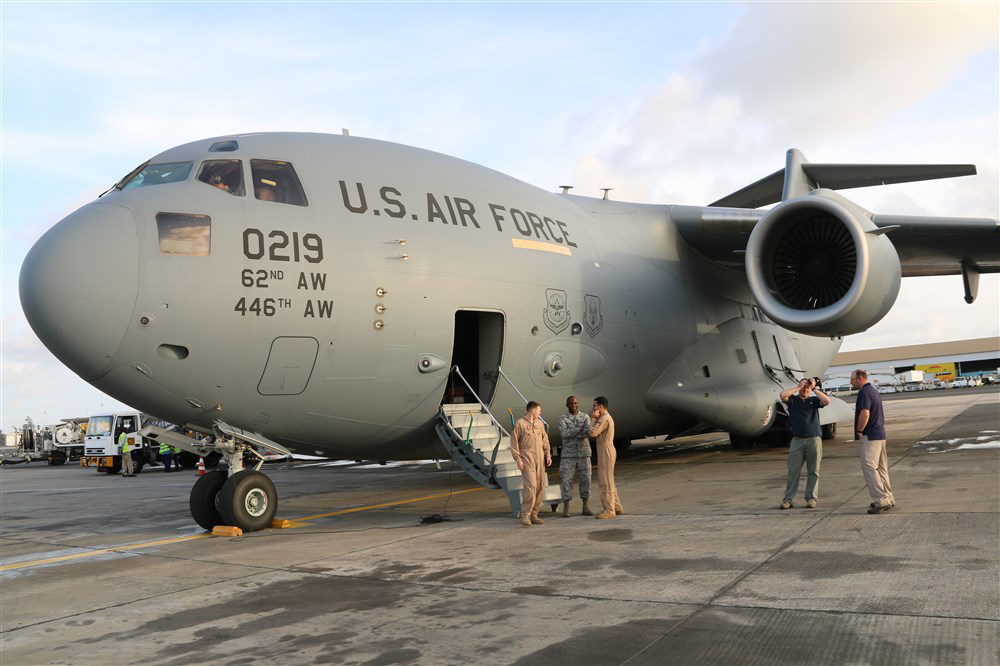 US policy makers have framed the Ebola outbreak as a matter of national security that requires a military response, mostly based on the possibility of an Ebola outbreak in the US. However, Nigeria's successful elimination of Ebola last week has lessened concerns that the few cases of Ebola in the US will grow into an epidemic. Although the Ebola outbreak in West Africa may not be a public health threat in the US, intervention still serves American national security interests. US security officials increasingly view Africa as a critical region with which America should broaden both political and military ties. US Africa Command (AFRICOM) was established in 2008 to address this new priority, but AFRICOM is now spearheading anti-Ebola efforts in the region from its headquarters in Stuttgart, Germany.
The distance between AFRICOM HQ and its region of operations parallels the divide between AFRICOM's mission (to "deter and defeat transnational threats in order to advance U.S. national interests and promote regional security, stability, and prosperity") and what it has actually been able to accomplish. Limited instances of theater security cooperation have not sparked broader political connections, and critically have not produced new, in-theater bases for AFRICOM or for the Special Purpose Marine Air Ground Task Force-Crisis Response and African Partnership Station (SPMAGTF-CR / APS), which is currently based in Spain. The only US military installation in Africa is located in Djibouti, in the Horn of Africa and far removed from many potential hotspots. Bases for AFRICOM and SPMAGTF-CR in West Africa would position US forces to better address security concerns in the region: ethnic violence in the Central African Republic, extremist groups in northeastern Mali and southwestern Libya, and the destabilizing effect of returning extremist fighters from Syria and Iraq.
The Ebola outbreak is undeniably a humanitarian crisis that demands an international response, but it seems likely that defense officials will seek to capitalize on current cooperation to broaden US involvement in the region. Past attempts to establish a base for AFRICOM in Africa have been met with both governmental and public resistance. Historically, however, military humanitarian cooperation has helped increase trust between previously hostile nations, notably in Indonesia, where US aid following the 2004 Indian Ocean tsunami forged ties between military and civilian leaders and ultimately led to the reestablishment of military ties in 2005. The US response to the Indonesian crisis also swayed public opinion, creating a positive image of the US delivering aid to replace negative feelings surrounding American action in Afghanistan and Iraq.
Humanitarian assistance in West Africa gives the US the opportunity to catalyze a similar pattern of political shifts. In Liberia, US forces are focused on augmenting the capabilities of the Armed Forces of Liberia, whose troops will hopefully take the lead against the virus. Military cooperation in this regard should serve as the first set towards long-term political and economic engagement, which will be especially critical after the virus is contained. When the humanitarian crisis ends, an economic crisis is likely to begin: the World Bank has estimated that Guinea's GDP will shrink between 3.5 and 4.5% this year as Ebola dampens regional trade, while Liberia's finance minister has decreased GDP estimates by 5.9%. The US must be prepared to stay engaged in West Africa once the Ebola outbreak ends in order to build mutually beneficial political and military relationships with effected countries – and ultimately open the door to pursue national security interests in the region.
Christina Bartzokis '18 is in Jonathan Edwards College. Contact her at christina.bartzokis@yale.edu.